The Sewanee-Franklin County Airport (KUOS), on the beautiful campus of Sewanee: The University of the South, is home to Ace Aerobatic School. The area atop the Cumberland Plateau offers a picturesque training environment and some combine training with a family vacation in Sewanee. The Cessna Aerobat "Wilbur" provides a wonderful platform for spins and aerobatics.
Catherine Cavagnaro (CFI-I, MEI, ATP, DPE) offers spin and aerobatic instruction in addition to her position as Professor of Mathematics at Sewanee. She is a monthly contributor to AOPA Pilot Magazine and serves as a Designated Pilot Examiner for the Nashville FSDO.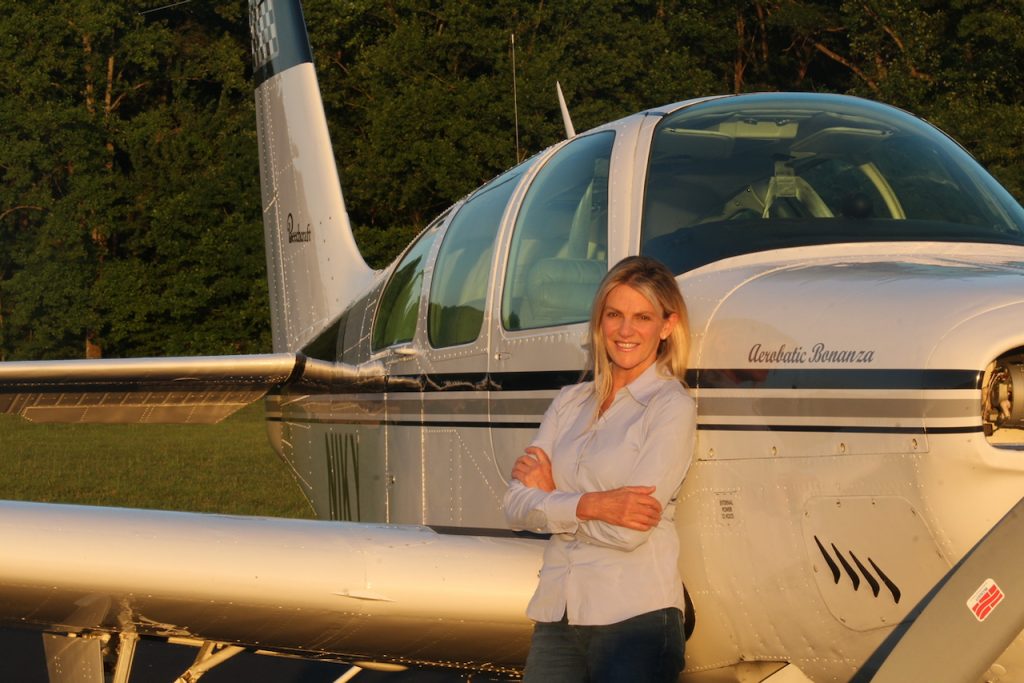 Catherine is the 2020 FAA Certificated Flight Instructor of the Year and the 2018 FAA Safety Representative of the Year. In 2018 she was inducted into the Tennessee Aviation Hall of Fame.